"I call Angela my "Angel". When I found her I had been searching for relief from lower back pain for over 2 years. Angela is knowledgeable, compassionate, creative and above all, absolutely gifted as a healer."
GREG R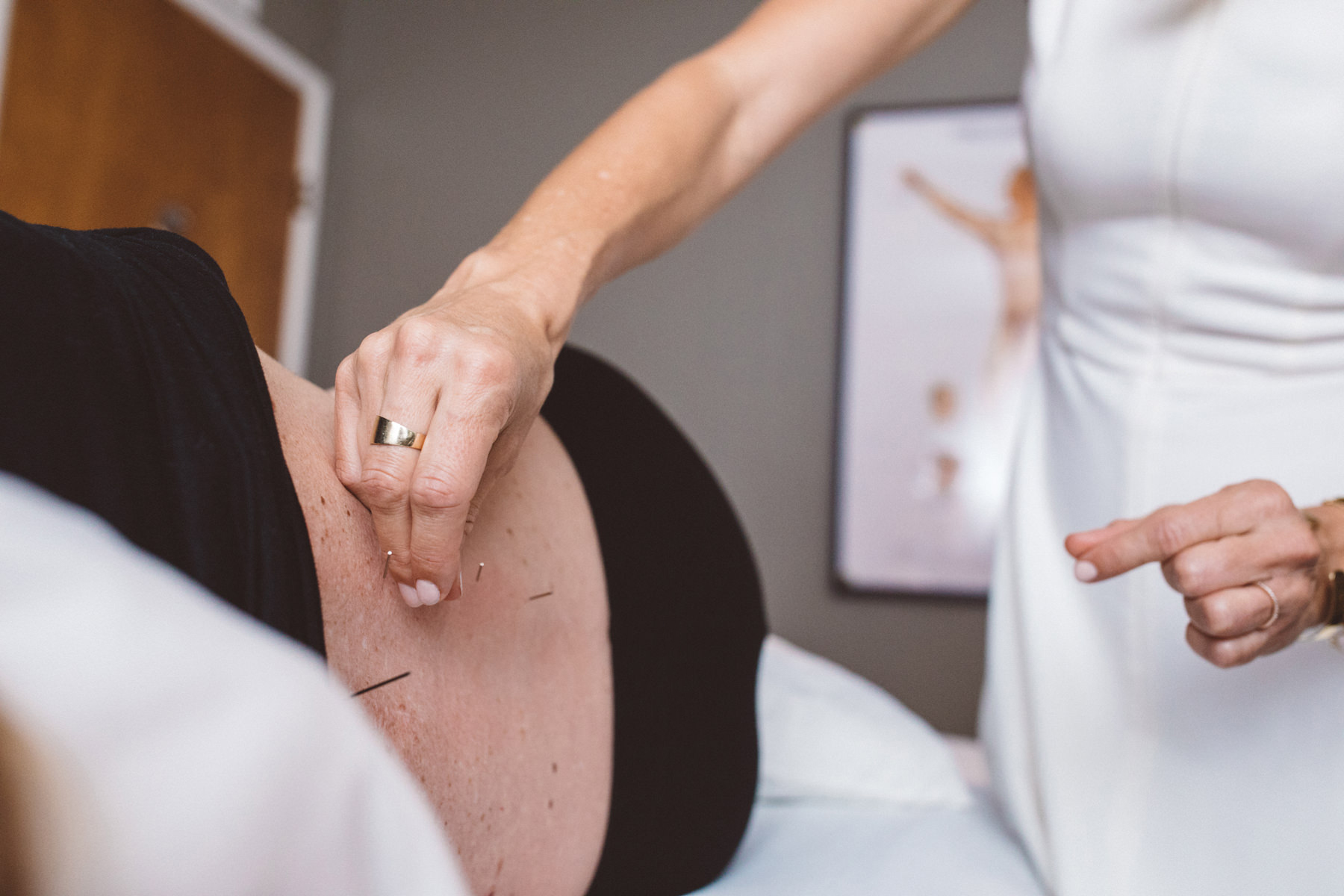 "Angela at Magnolia Wellness comes highly recommended!
She takes the time to get to know you and really listens to what your ailments are, then walks through your treatment plan, and it is no pressure. I have tried alternative medicine in the past and felt that the practice was in it more for the money than actually getting me better.
I feel comfortable in her care and look forward to my upcoming visits."
ALLISON
"I deal with a lot of work related stress and until I came here I didn't realize how much I held on too! I leave feeling lighter and smiling from the heart!"
ROSE D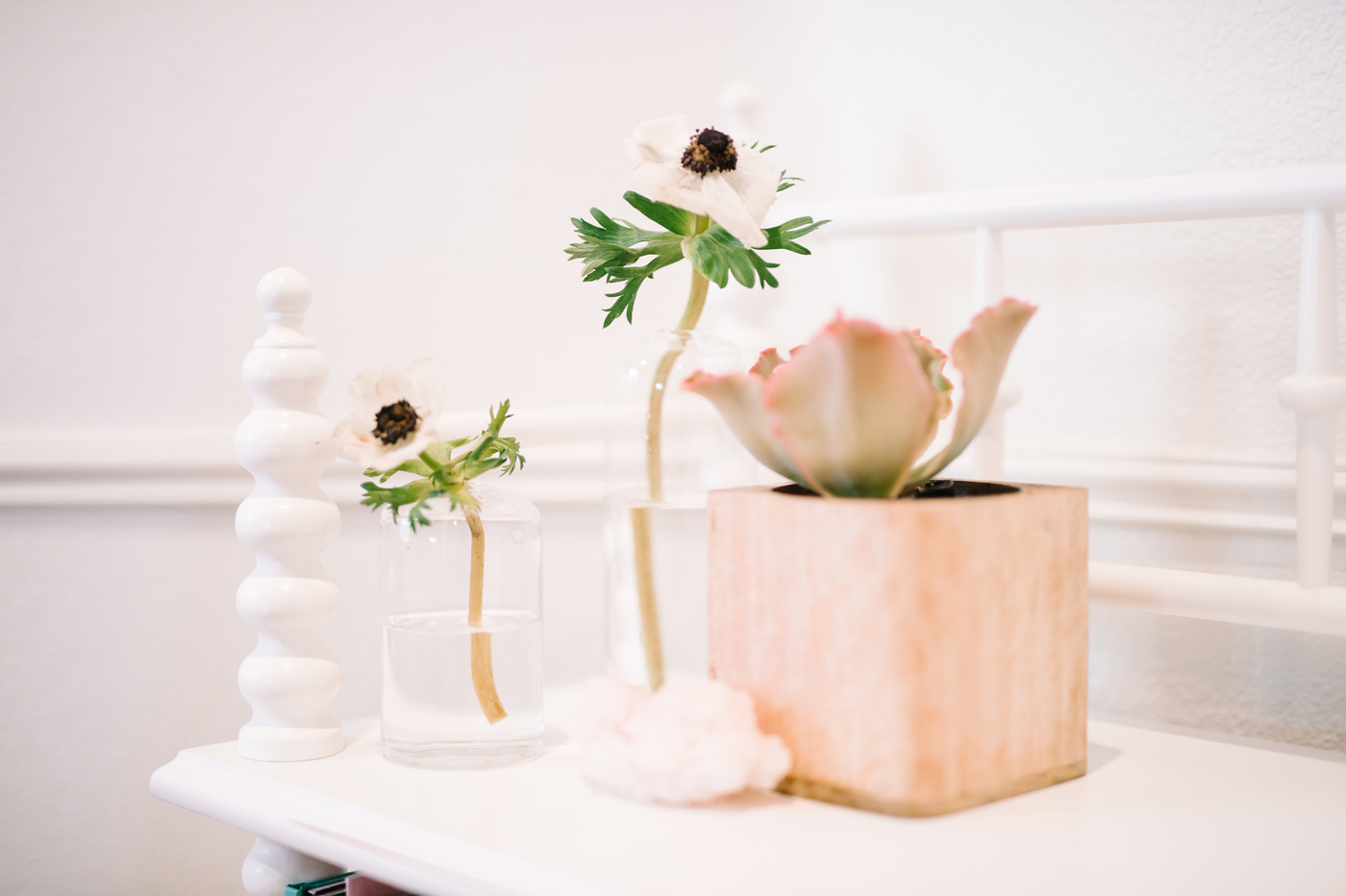 "This is my first time experiencing acupuncture and it has been great! I sought out Angela's care for wellness and it has been a wonderful experience! Acupuncture has been a great part of helping me stay healthy and in tiptop shape.
I have recommended many of my friends, family, as well as my patients to Angela to experience her unique and helpful approach to health & healing.
Her bedside manner and knowledge of overall "true" health is second to none. She really makes you feel at home and explains things extremely well. I highly recommend Magnolia Wellness!"
ARMEN M
"Angela is amazing. I started to see her for chronic carpal tunnel pain, and within a few sessions, my pain was more than under control. Later, I became pregnant, and Angela was able to treat my nausea and various pregnancy discomforts. Angela is also just generally a warm and supportive person, very easy to talk to. I highly recommend her."
ABBY H
"I went to Magnolia Wellness with depression, back pain, and a bad pain in my side. I had been bad for years and doctors could not find out what was wrong with me.
After one session with Angela my depression was gone, then Angela recommended decompression for my back and now my back pain is gone. I still had the pain in my side at that time Angela said I most likely have an allergy to wheat. I had a blood test taken and found out I have Celiac Disease.
For years doctors could not find out what was wrong with me. Angela figured it out in one month. Angela is amazing and I am thankful that I know her."
AARON C
Parenting OC
Family Wellness, Acupuncture for All Ages